Health Secrets That Can Save Your Life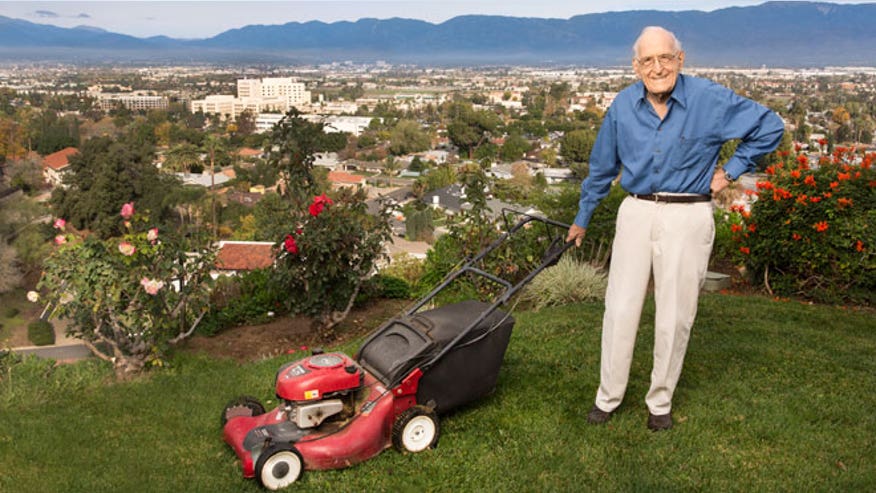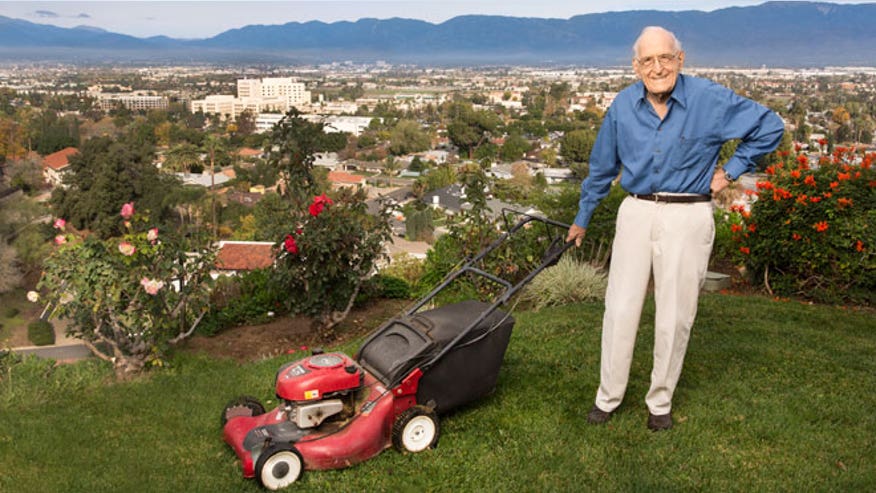 Watch the interview with Dr. Ellsworth Wareham's who will give you the health secrets you need to know in order to extend your life and beat illness. The Good Dr puts most of his secrets down to eating a healthy plant based diet and this is something that has been touted for many years.
via: A Vegetarian Community – Interview With a 98-Year Old Vegan Video
What is very clear from this Interview is that he is as sharp and Lucid as he was in his formative years and shows little sign of old age other than the normal aging of the body. He still does his own gardening and keeps as active as he can – walking regularly and eating healthy.
Another one of his health secrets is the fact that he does not allow stress to enter his life. The Dr knows that stress is a common factor in other ailments and so chose not to allow stress to bother him.
While Wareham enjoys retirement, he said there doesn't seem to be much free time.
"I will read quite a bit, and I do my own landscaping pretty much. I trim my bushes and mow my lawn, and I get my physical exercise that way," he said. "There would be people who wouldn't cut a blade of grass because they don't enjoy it, but I enjoy trimming my grass."
He does not use a cane and also maintains that he would rather climb stairs instead of using elevators or escalators. He also cites some research that was carried out by Stanford University 25 years ago that suggests lower risk of heart disease by making the choice to climb stairs 20 time per week and this study is proudly on show in his home.
Jason, One of his eight grand children and the only one to Join the armed forces describes how grandfather as someone who leads by example;
"I would not be who or what I am today if he hadn't been around," Jason Wareham, 34, a major in the Marine Corps based in Washington D.C., told FoxNews.com. "He described heart surgery as a collection of small tasks done well. That phrase has always been present for me in my life as I've taken on challenges."
The whole basis of his secrets to health revolves around nutrition and exercise, which is the basis of the Secrets of Health and Longevity of life.
via: 100-year-old surgeon, WWII vet who retired at age 95 shares secrets to longevity
Natural Press Wire is a natural health and healing online magazine. We have a team of writers from many healing disciplines and spiritual disciplines. We discuss natural healing, green living and spiritual growth. We would love you to share our wonderful articles.
Latest posts by naturalpresswire (see all)